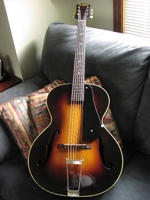 Email Us By Clicking on the Icon Above
Call Us: 860.830.2248

STAFF EMAIL

Norm's Guitar Repair Shop About Me
My Name is Norm Letendre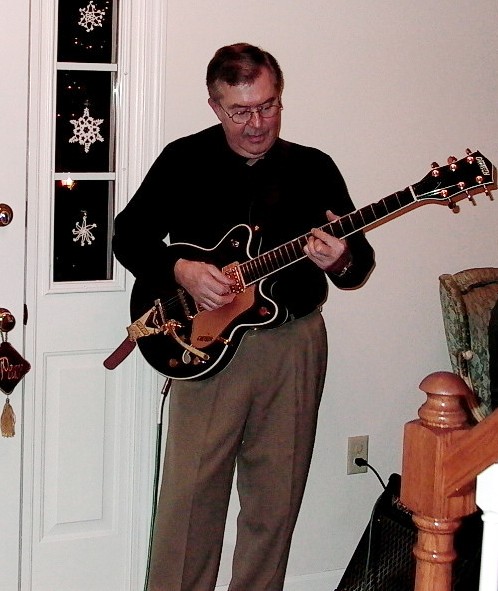 I've been playing guitar for over 45 years; as well as, recording, writing, and arranging
For the last 20yrs, my hobby/part time business has been guitar repair for a few of the local music stores, friends and fellow guitar players. As a Journeyman Tool maker I found that working on guitars a very natural and satisfying avocation. In 2007 I decided to make my passion of working on guitars a fulltime business………
I have many years experience in the repair and restoration of stringed instruments. Bring your vintage or new instrument to someone with the knowledge and experience to do the job right..
I service, repair and restore - Electric Guitar, Acoustic Guitar, Electric Bass, Acoustic Bass, Mandolin, Banjo, Ukulele and more or less anything with frets and strings.
My Mission is to strive to improve the playability and tone of electric, acoustic guitars and basses by providing the most accurate set-up and alignment possible, considering the playing styles and requirements of each player.
Thanks for visiting my website